<< Home << Our Services << Building Commissioning Services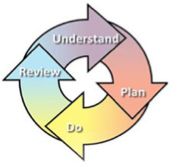 Building Commissioning is an important quality assurance and quality control service in the building industry. Building commissioning supports the success of the project team by verifying and documenting that building systems are designed, installed, and functionally tested to meet project requirements and owner's needs.
LEED Commissioning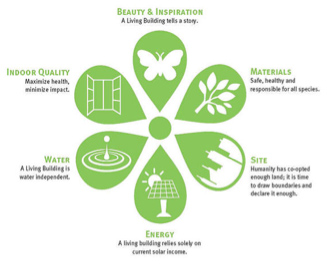 Emerald Skyline provides LEED Commissioning for our clients to reduce energy consumption, lower operating costs, reduce contractor callbacks, improve occupant productivity, provide smarter building documentation, and verify that energy systems perform in accordance with the owner's requirements.
Commissioning for LEED certification is divided into two levels: "Fundamental Building Systems Commissioning" and "Enhanced Commissioning." Fundamental Building Systems commissioning is a prerequisite for LEED certification, while Enhanced Commissioning is one of the 69 optional credits that can be selected to help reach the 26 credit minimum needed to earn a LEED designation.
Existing Building Commissioning
Optimize an existing building's operation and ensure continued performance throughout the life of the building.
Studies have shown median payback times for Existing Building Commissioning of 0.7 years.
New Building Commissioning
Ensure a new building's performance meets the owner's expectations.
Studies have shown median payback times for New Building Commissioning of 8 years
Benefits of commissioning

Reduction in operational costs (approximately 5-10%)
Ensure facility personnel know how to operate key building systems
Ability to recognize and correct mistakes on missing or improperly installed equipment
Avoid occupant complaints and callbacks
Solve indoor air quality and thermal comfort problems
Avoid premature equipment failure
Avoid litigation