<< Home << Our Team
The executive management team at Emerald Skyline Corporation consists of business and real estate entrepreneurial professionals who understand that sustainable facility solutions need to be financially feasible. This includes an evaluation of tenant lease structures and the age and condition of existing operating equipment and building components as well as the ability to minimize the required investment through financing of the improvements and to realize a superior return on investment.
From conceptualization to retro-commissioning, Emerald Skyline will dedicate a Client Service Team, including the Directors of the Company, with the ability and experience to efficiently and effectively accomplish the sustainable project goals.  Our project team will include, as appropriate, architects, engineers, ecologists, environmental and interior designers, chemists, real estate and finance professionals and CPAs.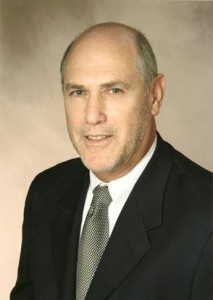 Abraham Wien
B.Arch.,B.EnvD, LEED AP O + M, Director, Environmental Architecture
With over 35 years of success in architectural design, environmental design, construction and real estate development, Abraham Wien has developed unique and creative design and development solutions. In addition to his extensive real estate development and professional services experience, he holds many patents in a variety of fields including: engineering and building systems, energy and water saving devices, sustainable waste disposal products, new product packaging for perishable and pharmaceutical products, medical and dental devices.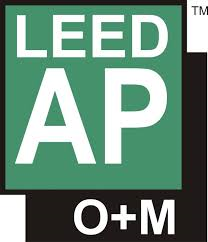 E-mail: [email protected]
---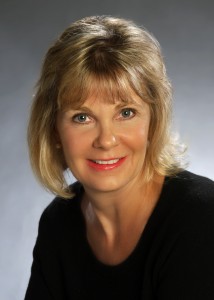 Julie Lundin
ASID, LEED AP ID+C, Director, LEED Process Management
A consummate professional, Ms. Lundin enjoys the creative process of designing interiors and creating sustainable buildings.  She uses the business skills obtained in a 15-year career in mortgage banking to ensure her projects achieve the client's goals and on budget.  Ms. Lundin obtained her Leadership in Energy and Environmental Design (LEED) Accredited Professional (AP) with a specialty in Interior Design and Construction (ID+C) designation and has provided sustainable design services and specifications on commercial projects including hotels, senior living facilities, and medical and professional offices.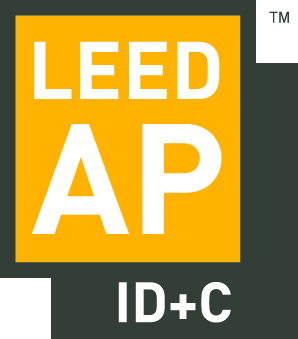 E-mail: [email protected]
---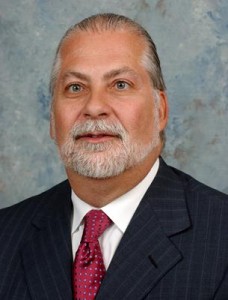 Paul L. Jones
CPA, LEED Green Associate, Director, Financial Advisory Services
With thirty-five years real estate experience and twenty-five years working in the secondary commercial mortgage market and structured finance, Mr. Jones has a unique perspective, depth of knowledge and understanding of the real property markets.  His professional background includes seasoning in investment banking, management consulting, financial management and public accounting.  Recognizing the value of Green technology in the development and operation of commercial real properties, he combines his financial experience and his knowledge of sustainable practices.   He is a CPA, a LEED Green Associate and a Fellow with the Hoyt Institute, a real estate think tank, and has been a Counselor of Real Estate (CRE) and a Fellow with the Royal Institute of Chartered Surveyors (FRICS).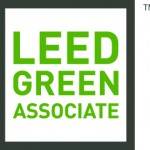 E-mail: [email protected]
---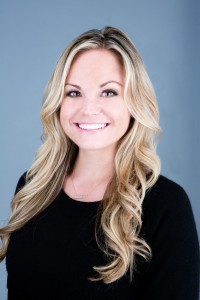 Kendall Gillen
LEED Green Associate, Associate LEED Process Management
Integrating her extensive knowledge of the biological sciences with the technical process of sustainable building and design, Ms. Gillen provides our clients and our team with expertise and guidance for obtaining LEED Certification on projects. She holds a degree in Biological Science and is a LEED Green Associate. She has gained a deep understanding of Biomimicry in design, and uses this in her professional career with a S. Florida interior design and architecture firm that specializes in sustainable design. She also uses this as her contribution to Emerald Skyline's sustainable consulting platform.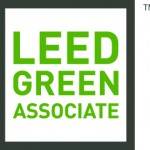 E-mail: [email protected]
---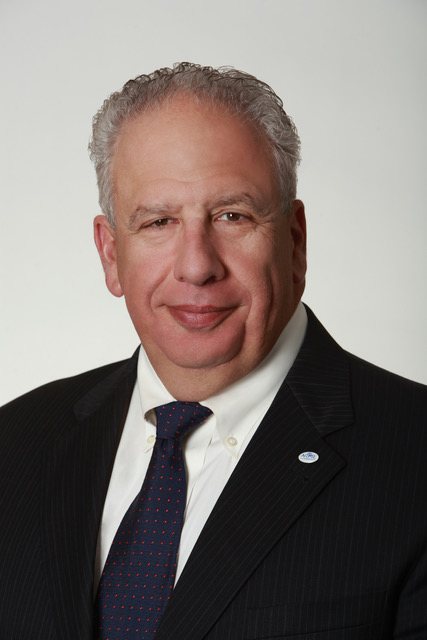 Marc Goldsmith
Professional Engineer, Energy Engineer
Marc Goldsmith serves as a senior advisor on management and strategy to a number of utility and engineering companies. He provides guidance and advice as a Utility and Engineering Management Consultant, and serves as a senior adviser to electric and gas industry companies on the impacts of and strategies for addressing deregulated energy markets and the subsequent regulatory processes. He has been intimately involved in creating innovative technology strategy, particularly in the areas of distributed generation, electric utility equipment, and software.
E-mail: [email protected]
---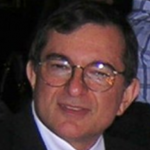 Leonard Wien
Executive Advisor, Real Property Sustainability
Leonard Wien is a successful entrepreneur and investor in technology and sustainable firms, including a high powered laser systems company and a company that has developed state-of-the-art mag-lev wind powered generators for commercial buildings. He has more than 40 years experience in the real estate industry including managing more than 6,000 apartments and building 1.5 million square feet of industrial and office buildings as well as over 15 years' experience in the computer, software and computer networking fields. His diverse understanding of technology research & development as well as the practical applications of that technology enables Mr. Wien to be an asset to our clients, customers and partners.
E-mail: [email protected]
---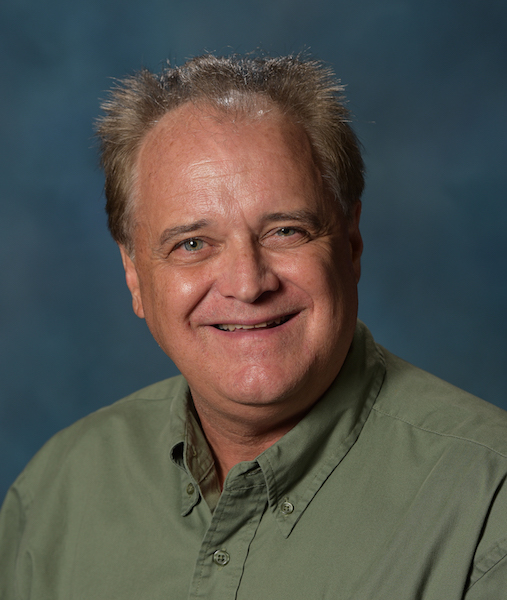 Rodney Smith
Director, Energy Independence
Rodney Smith is experienced with several aspects of energy efficiency and sustainability. He is the founder of Greensmith Energy Management Systems, Inc., which provides energy storage software and control solutions. It offers GEMS IV, an energy storage control and analytics software to integrate various battery types and inverters in multiple combinations; and energy storage systems. The company he founded during 2008 that was recently sold to a large electric utility company. He also invented a new type of LED lighting based on brain science and designed to deliver circadian rhythm lighting for humans. Prior to working in the energy efficiency space Mr. Smith served as a Partner with Arthur Andersen where he directed business consulting and strategic planning services. Rod earned his Master of Science degree in Complex Systems Science from the School of Advanced Technology at the State University of New York at Binghamton.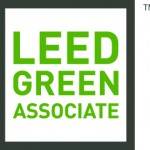 E-mail: [email protected]
---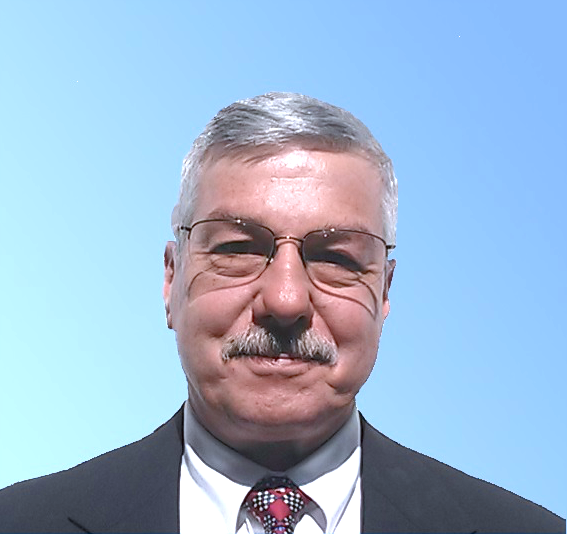 Bill Lodato
Professional Engineer – FL, LEED AP O+M, Certified Commissioning Authority, Senior Commissioning Agent
Bill has over 20 years experience in project management, design, installation, and commissioning of building systems in various life sciences, educational, industrial, healthcare, commercial, research facilities. Responsibilities have included commissioning agent on substantial construction projects and project management on time/budget sensitive projects. Bill has lead design teams for complex building HVAC and Automation systems, including those in cGMP environments and mission critical data centers. He has been commissioning authority on over two dozen certified LEED projects both nationally and internationally and has been a key contributor for two of these projects to be awarded platinum level certification. He is highly experienced in building systems with a focus on start-up, commissioning, and maintenance.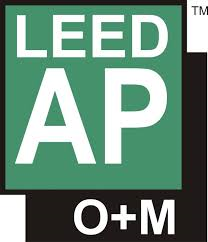 E-mail: [email protected]
---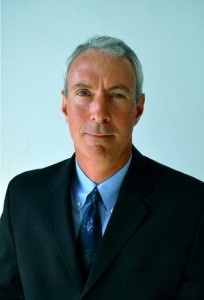 Lewis Zemanian
Certified Energy Auditor, RESNET Energy Rater, Manager, Energy Auditing
Dedicated to assisting property owners lower their energy bills in the most cost-effective manner, Mr. Zemanian takes a detail-oriented approach to analyzing energy consumption, and how comfort and services can be maintained while achieving often dramatic improvements in energy efficiency. He finds tracking energy flows in the physical world an interesting contrast to his previous experience following financial flows in the banking and trading industries. He has provided energy consulting to owners of a variety of commercial properties, including hotels, condominiums, and industrial spaces.
E-mail: [email protected]
---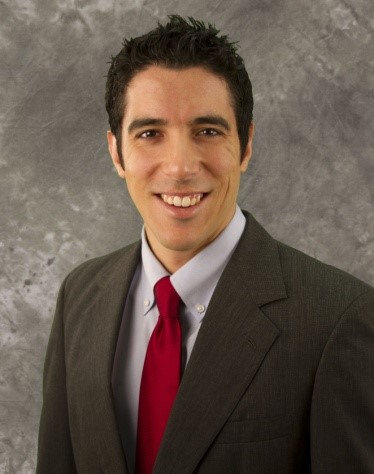 Edwin Prado
Mechanical & Sustainable Engineer
With an extensive knowledge in mechanical engineering designs and commissioning services, Mr. Prado integrates the latest in sustainable, energy efficient design for our clients. Mr. Prado provides the guidance to improve the comfort and quality of the indoor environment that serves our clients. Holding a degree in Mechanical Engineering and multiply certifications for different system types, he can insure that the thermal comfort of the building can be met while saving the clients operational costs. Always striving to improve the efficiency of designs and operations, he is valued member of Emerald Skyline's Triple Bottom Line Philosophy, People, Planet, Profit.
E-mail: [email protected]
---
Tom Rose
Government Policy and Regulatory Affairs Advisor
Tom Rose is a governmental policy and regulatory affairs expert with over 40 years of experience in the power industry, having served 33 years in various staff, management and executive roles for TXU Corporation. This included leading TXU's Governmental Policy and Advocacy Campaign from 2000 to 2009 to implement price-competition in ERCOT. During the last nine (9) years, Tom has served as President of an energy consulting firm, Geometric Strategies, providing governmental policy and regulatory design services to private and public entities, including integration of new power projects into the grid. He is also a principal and senior consultant with CMG Consulting, leading the practice on reforming regulatory markets to encourage implementation of new smart grid technologies.
E-mail: [email protected]
---