<< Home << Our Services << Sustainable Building Design Services
Emerald Skyline assists building owners and project teams to optimize sustainable design and construction practices. We utilize targeted processes and tools to integrate sustainability into every aspect of new building design. Our Integrated Design and Management Approach can achieve sustainable building goals with minimal additional construction costs. These tools and services include: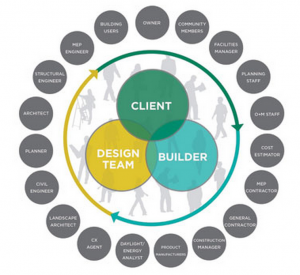 Integrated Design Process Management

Energy Modeling
Daylight Modeling
Indoor Environmental Quality (IEQ) Testing

LEED Certification Design Charrette
Our LEED credentialed team utilizes a systematic process to ensure that maximum credits in the LEED categories of Sustainable Sites, Water Efficiency, Energy and Atmosphere, Materials and Resources, Indoor Environmental Quality and Innovation in Design are achieved.